In recent years, the global fruit juice market has flourished and occupied a significant share of the beverage industry. There are currently about 6,000 companies in the U.S. that produce premium juice. As consumers continue to shift to healthy, more nutritious eating habits, they are increasingly interested in fresh, healthy, minimally processed juice. High-quality juice is difficult to produce because it contains many different ingredients and must be processed in a way that does not affect the nutritional quality of the finished product. So, how can a juice factory produce high-quality juice as efficiently as possible? This article makes some introductions to the basic juice processing machines involved in juice production.


Major juice processing machines
1.
Washing machine

The washing line is the first part of the juice production line. The fruits enter the factory and are washed through a washing line, after which they are prepared for processing. AGICO can provide you with a wide range of cleaning machines according to your needs.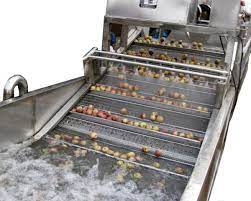 2.Sorting machine
Fruit sorting machine is a necessary machine for pre-treatment of fruits. The fruits after being washed and sorted are of higher quality and more hygienic.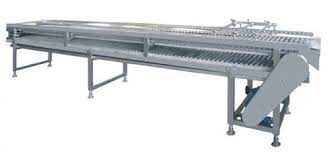 3.Extractor
There are many different styles of extractors, depending on the fruit or vegetable you want to process and your end product goals. In some cases, a production facility may use several types of equipment to process their product fully. Extraction equipment requires the correct size to work optimally. While some companies do offer accessories for equipment that are the right size, the lack of versatility can affect production. AGICO can provide you with multifunctional juice extractor according to your needs.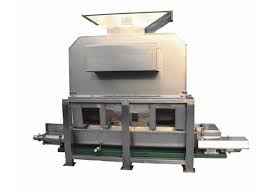 4.Mixing Tank
When multiple ingredients are involved, mixing tanks are essential for juice production processes. These tanks can mix concentrates, pulp, preservatives, water, spices, food coloring, etc. They are available in a variety of sizes, materials, and prices.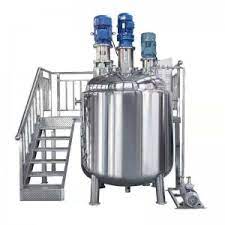 5.Pasteurizer
Pasteurizers kill potentially harmful microorganisms in juice before it is consumed by humans. These machines are critical because unwanted microbes can make juice taste bad and make people sick. Pasteurized juices are healthier and tastier.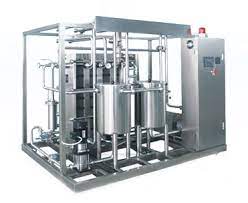 6.Filling and packing machine
This is the final step in juice production. After the juice is filled and packed, it can be taken for sale. AGICO offers you a variety of filling machines to meet the filling of bottles of different materials.
7.Additional, optional machines
Concentrate machine can concentrate fruit juice for sale or other purposes, such as long-term storage.
Water treatment equipment to ensure that the water used is filtered to the highest standards.
Homogenizers combine liquids in uniform ways, making them ideal for sale or blending.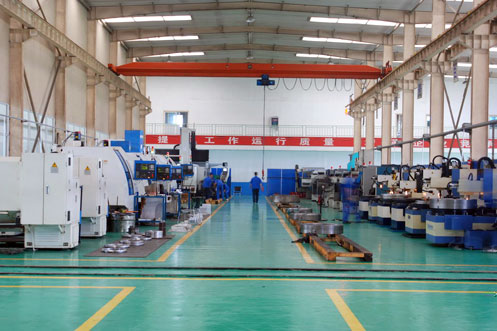 Finding the right juice processing machine for you.
As you can see, there are many types of juice processing machine available. At AGICO, we have a wide range of high quality juice machinery for you to choose from. You can contact us for more details.