Jenny zegler, a food and beverage industry analyzer in Mintel international group, concluded the global beverage market trend in 2018. As predicted by Mintel, beverage manufacturers and retailers are expected to rebuild customers' trust on beverage industry. They are going to relieve customers' anxiety on beverage intake by advocating balanced diet and pleasant drinking experience. With the help of new technology, brands and retailers are able to build more personalized relationship with customers. And the leading companies are going to create new exciting food with advanced technologies.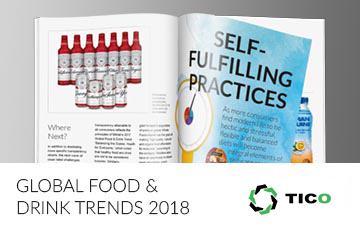 Recently, Mintel international group published the 5 trends of global food and beverage market in 2018. It represents the fruit of mutual analysis by Mintel researches from more than 10 countries. They selected these 5 trends because they will cause huge effects on customers, retailers and manufactures in Europe, Middle-east, Africa, Asia-pacific and America. Then, let's exhibit the 5 trends in sequence.
Customers need sufficient transparency
In recent years, the frequent recall of beverage products has weakened customers' trust on supervision departments and manufacturers. So manufactures are supposed to provide honest and overall product information. For example, where are the beverages produced? where are the raw materials from? When are they produced? who is in charge of the raw material collecting, manufacturing and sales? The production information can be released through different channels, but the ultimate goal is to make the safety and purity of the products known to the public, so as to relieve their worry.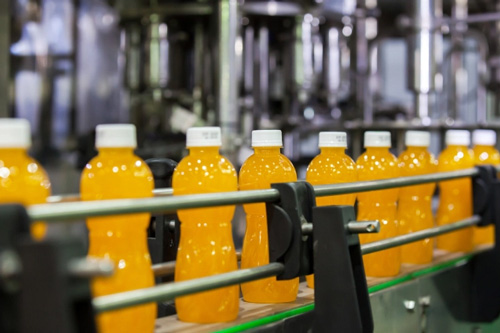 With the increasing demand for the safety of food and beverage, more and more natural products emerges in the global market. According to statistics of Mintel from Sept. 2016 to Aug. 2017, the natural products take up 29% of the beverage market share, a number higher than 17% from Sept. 2006 to Aug. 2007.
More emphasis on balanced diet
To relieve the high pressure of modern society and eliminate the negative effects of life, people lay greater emphasis on balanced diet and health care. They relax their body by consuming healthy food.
People who stick to balanced diet define their health status under relative standards. 2/3 Canadians believe they don't have to worry about the nutrition value if eating bakery food occasionally. And 40% English customers believe eating unhealthy snacks (high sugar or salt content) is a part of balanced diet.
As predicted by Mintel, companies are going to develop food and beverages with different forms, recipes and sizes to meet customers' health care demand. Meanwhile, companies will launch new products to satisfy individual needs.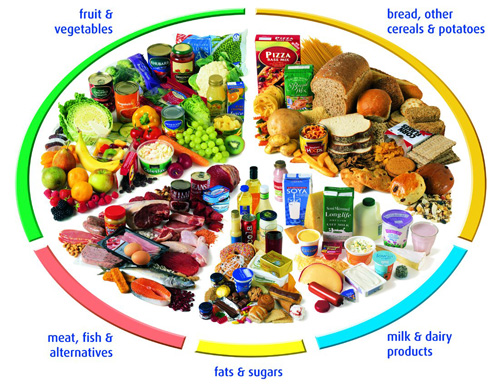 Beverage tastes and textures are the key
Customers are easy to get impressed by the sense experiments of food and beverage. They are likely to post it in social network media voluntarily. According to the 2016 food and beverage market trend by Mintel, products has higher market performance if they present attractive color, shape, taste and recipes.
In 2018, the sound, feeling and satisfaction arising from the texture of food are important to both customers and sellers. This can be confirmed by the Oreo's promotion of "firework Oreo cookies" in 2017, which add pop candies in the cream.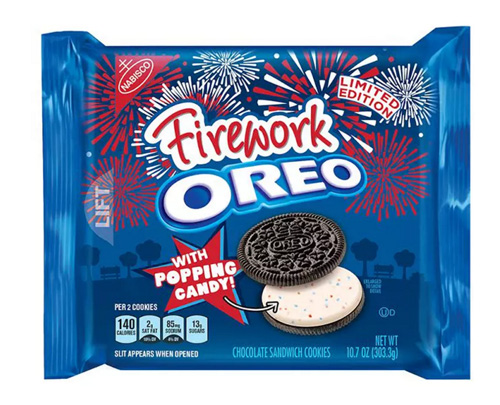 Mintel recommended companies to develop products with various tastes and textures. This type of food and beverages are more attractive with young customers.
The era of personalization is coming
To save time and money, customers are trying different channels and media to purchase food and beverages. E-commerce platform is attracting billions of customers. It includes websites, mobile apps, voice control device, etc, which can save a great deal of times for customers. In China, 65% customers at the age of 20-49 use mobile phones rather than PCs or laptops to buy. 77% people choose online shopping because of home delivery service.
The rapid expansion of retail channels may provide more access to offline shops for customers. But it takes the risk of impairing the cognition and loyalty of brands. Because customers are probably to give priorities to convenience rather than brands in the face of promotions.
Technology revolution promotes global beverage supply
Technology revolution plays an important role in global food processing industry. Some visionary companies are trying to replace traditional food produced by farm and factory with high-technique innovative products. Technology revolution is certain to cause great impact on the traditional food supply chain. Although the R&D of food and beverage in labs is at the starting stage, it will help us to design more nutritious and healthy products. With the increasing adoption of high technology, customers are going to pay more attention to the content, purity and efficacy.