On June 9, 2016, the fifth day of the fifth month in the Chinese lunar calendar every year, is our traditional Dragon Boat Festival. It is also called May Festival, Daughter of Festival, Poet Festival, etc. The Dragon Boat Festival combined with Spring Festival, Tomb-sweeping Day and Mid-autumn Festival as the most important four traditional festivals in China. It is reported that the Dragon Boat Festival is commemorating Qu Yuan, a great patriotic poet in ancient time in China.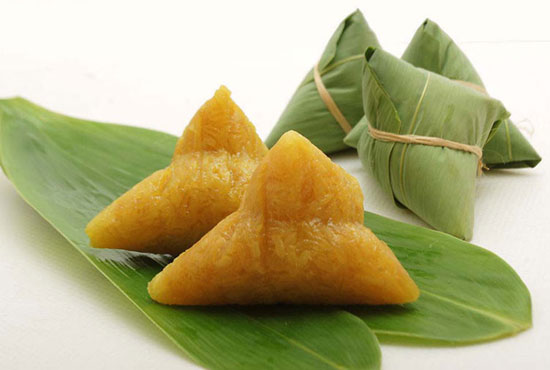 Because of the extensive territories and numerous nations in China, there are different customs in different places, but the most common customs are eating zongzi, putting wormwood on the door, drinking realgar wine etc.
In south of China, the most important custom is the boat races. Generally, the boat is in the shape of dragons, people stand in the boat, make the boat go as quickly as they can. It is said that they attempt to rescue the great poet Qu Yuan. Now, it is the spirit of striving to get the upper hand, and do best work.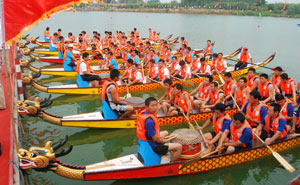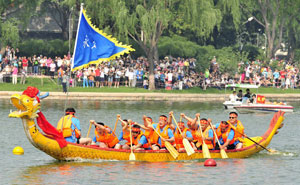 From June 9, 2016 to June 11, 2016, we have a three day off, but if you have need of
fruit juice complete line
or some machinery, please contact us without hesitation, our stuff will reply you as soon as possible. Make all have a good time during the Dragon Boat Festival. And welcome to our country to enjoy the grand festival.