1.
Be clear of what fruits you are going to process. When purchasing juice processing line, buyers with many products varieties often want to have a processing line covering all these products. But actually, dedicated machines represent higher efficiency and better effects in processing than compatible machines. AGICO is professional in manufacturing dedicated processing line covering
citrus
, pineapple, mango and pomegranate juice. Of course, you can consult with your supplier to customize your own processing line.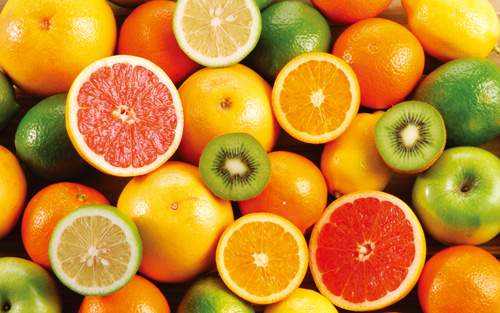 2.
High cost effectiveness is the premium principle. Nowadays, the quality of domestic juice processing line has made great progress and matched the technique of America and Europe. Here I'd like to recommend AGICO fruit juice processing lines, which earn high reputation from domestic and foreign customers. Up to now,
AGICO juice processing lines
have dominated a large part of the marketplace, with their technology achieving the world's leading level.
3.
You'd better choose juice processing line supplier with rich industry experience and authorized certification, which ensure the products quality and after-sales service. As a professional juice processing line supplier, AGICO boasts its 20 year's industry experience and numerous
certifications
including quality management system certification, ISO quality inspection, and CE certification, etc.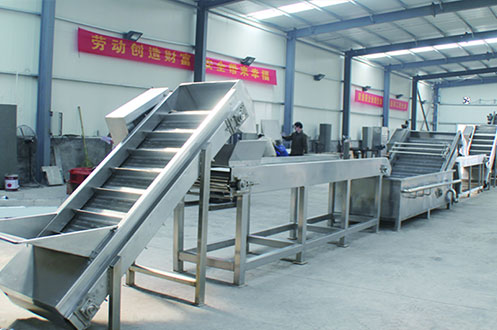 4.
In addition, choosing machines of mature technology and stable quality ensures the processing procedures realize high energy efficiency, strong stability and low defective rate. It is not advisable to purchase low quality machines, for they will cost more maintenance and consumables fees.If condition permits, you'd better inspect the factory and products in detail. Pay attention to the large parts such as the materials and manufacturing process, besides, never ignore the details, which usually determine the quality of complete machines. If possible, take samples to test the machines. In AGICO, our staff can make trial production as your request. We welcome any inspection and test until your satisfaction.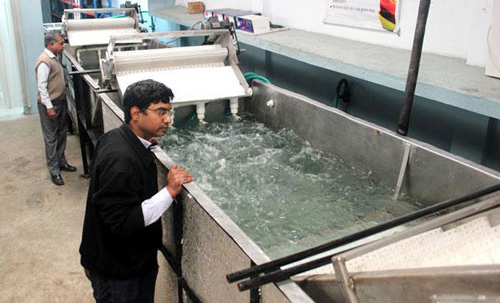 5.
After-sale service is an indispensible aspect of purchase. You can refer to the word of mouth of your peer industry and take prior consideration to the suppliers they trust. Timely after-sale service is of great significance, especially to food processing industry. As for beverage industry, whose peak season is in summer, can not afford any loss caused by equipment problems. In this regard, AGICO, who has established one-stop integrated service network and Turn-key solution, is a reliable juice processing line producer you can trust. We are aware of the principle that perfect user experience comes from thoughtful service.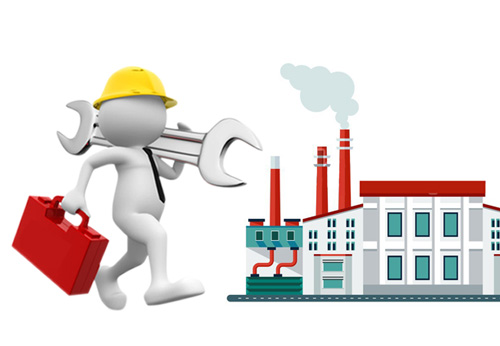 6.
Within your budget, you'd better choose the processing line with complete accessories, automatic operation system and large processing capacity, which can promote the processing efficiency and raise the long term profits. Choose those easy to maintain, which can reduce the cost of labor and benefit your company in the long run. Thanks to abundant R&D strength and strict production management, AGICO can provide you with high quality juice processing line with advanced technology and customized characteristics.