Introduction Of Double Screw Continuous Extractor for Grape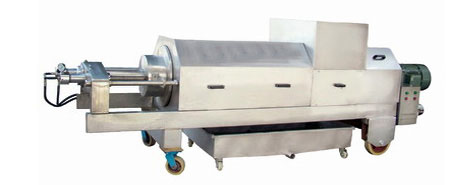 Double screw continuous extractor for grape is used for extracting grape by crushing and then through the separator residue after the separation of the skin, hot brew method bran and fermented bran in the juice. And grape crushing machine is suitable for squeezing the slag of fermentative grapes or other fruits with high fiber content.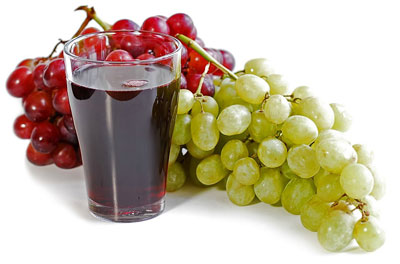 Features Of Grape Screw Type Juice Extractor
Low rotation squeezing with high juice yield.
Slag pressure and humidity are adjustable.
The part in touch with raw material is of qualified stainless steel SUS304.
Technical Parameters Of Grape Crushing Machine
| Capacity(t/h) | Power(kw) | Weight(kg) | Slag pressure |
| --- | --- | --- | --- |
| 1.5 | 5.5 | 1100 | Adjustable by manual |
| 5 | 7.5 | 2500 | Adjustable by hydraulic |
| 10 | 11 | 2950 | Adjustable by hydraulic |