Reduced packaging size, reduced packaging materials and environmentally friendly manufacturing methods are several trends in the beverage industry.
U.S. packaging machinery shipments reached $8.2 billion in 2017, an increase of 6.4%. By 2023, the compound annual growth rate (CAGR), calculated at 4.1%, is expected to reach $10.5 billion. Other areas, such as conversion, transportation, filling and labeling, will lead the growth of the packaging industry as a whole. By 2023, pharmaceuticals will be the fastest growing area, with a compound annual growth rate of 4.7%, followed by the beverage industry of 4.4%.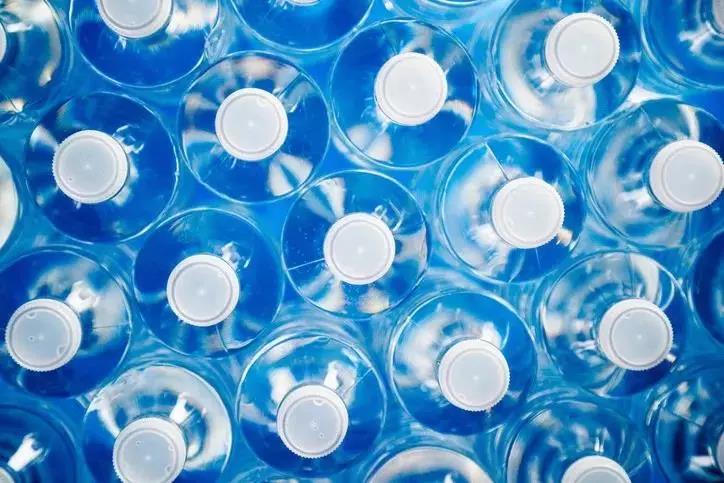 Future trend of beverage packaging
Tom Egan, vice president of PPMI, talked about some emerging trends in the beverage industry, including 8-ounce bottled carbonated soft drinks. He calls 8 ounces of drinks "sweet little highlights" because drinkers who want to cut down on carbonated drinks may feel that the traditional 12 ounces of drinks are too much. Reducing packaging size is also in line with recent packaging trends, that is, shorter, thinner canned drinks are more attractive to customers in all soft drinks. Egan said the beverage industry as a whole was strong and the North American market was valued at $30.1 billion in 2017. He said that beverage manufacturers have been seizing every opportunity for different beverages and responding effectively to the needs of consumers of different choices. People consume caffeine at different times of the day and enjoy different forms of caffeine. Novelty ready-to-drink drinks, functional coffee and tea, and canned soda water are just some of the markets that have flourished over the past few years as a result of innovation. "When we go out, we are consumers. So we are aware of the challenges and opportunities in the market, "Egan said.
Defend the future
Egan says frankly that sustainability is becoming a stronger element for brands to show to consumer markets. Because consumers began to ask more frequently about the origin and composition of products, as well as the disposal of waste packaging.
At present, major brands are striving to improve consumer transparency in ingredient list and environmental packaging, but to truly disclose more comprehensive sustainability information from the brand, it depends on sustainable manufacturing methods that consumers will never be able to access.
Different packaging materials also play a role, especially in beverage packaging. Egan expects that the mixing of various packaging forms will change, for example, bottles may tend to be more flexible and lightweight. However, some major packaging forms, such as glass, aluminium, paper, rigid and flexible plastics, will still be feasible.